| Location | | Minimum Amount | | Delivery Charges |
| --- | --- | --- | --- | --- |
| Dubai | | AED 100 | | AED 00 |
| Dubai | | AED 1-99 | | AED 25 |
| Abu Dhabi (Within city limits) | | AED 549 | | AED 100 |
| Sharjah (Within city limits) | | AED 549 | | AED 100 |
| Al Ain | | AED 549 | | AED 100 |
| Ajman | | AED 549 | | AED 100 |
| Ras Al Khaimah | | AED 549 | | AED 100 |
| Um Al Quwain | | AED 549 | | AED 100 |
| Fujairah | | AED 549 | | AED 100 |
| Khor Fakkan | | AED 800 | | AED 200 |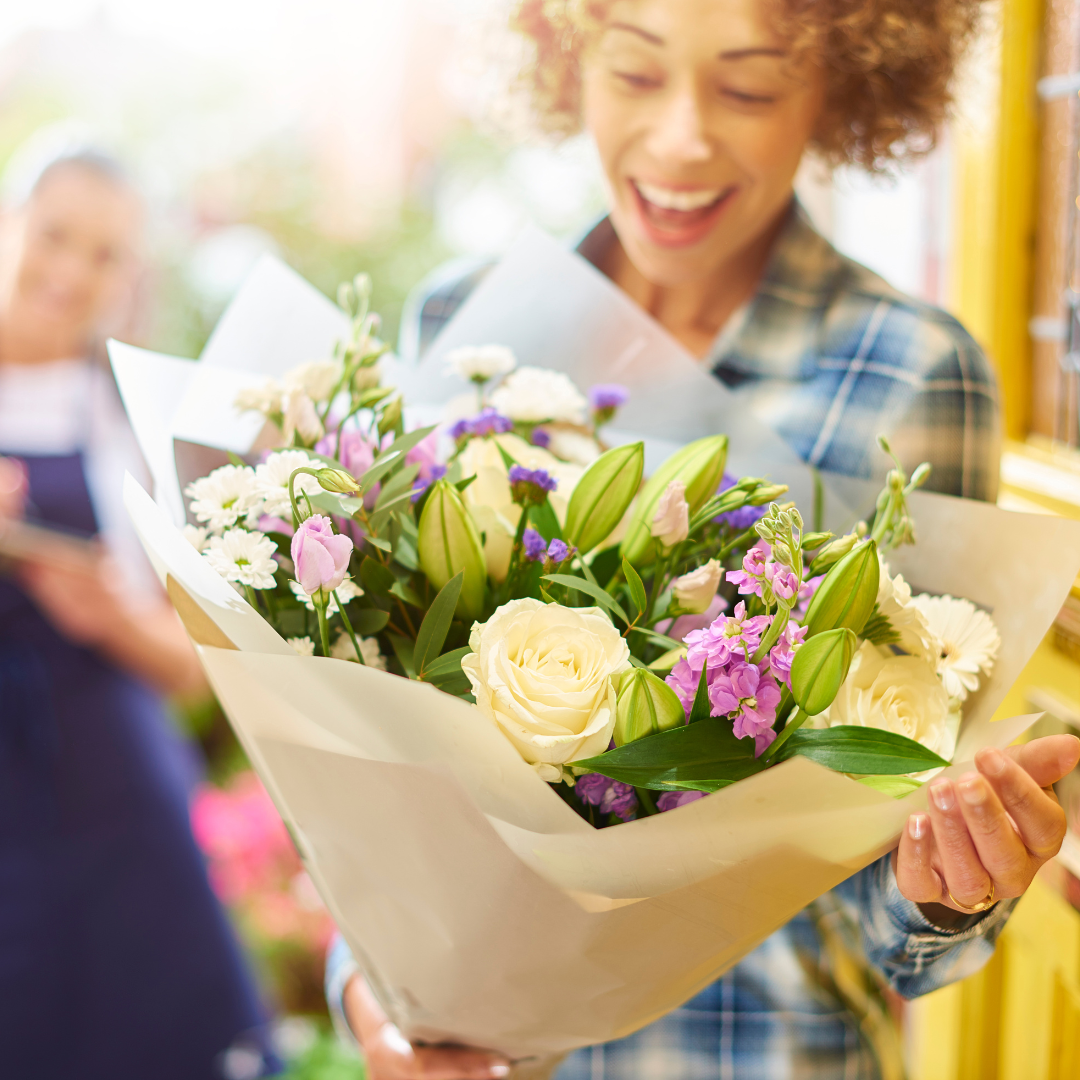 YOUGET FLOWERS DELIVERED TO YOUR DOORSTEP
For on-time delivery of your flowers, please provide us with the ecipient's full address as well as their telephone number. To confirm your flower delivery, please provide us with your telephone number and email address.
We will consider the signature of an authorized person (on behalf of the intended recipient) as proof of delivery if you would like us to deliver flower arrangements to locations where a third party is involved, such as offices, hospitals, airports, and hotels.
FLORIANA Flowers and hocolate reserves the right to charge for re-delivery to an alternative address if we are unable to find an accepting recipient or contact the sender or receiver.
We deliver goods in good faith to the address provided by the customer, but we cannot accept responsibility if the intended recipient is no longer at that address or if the receiver refuses to return the products.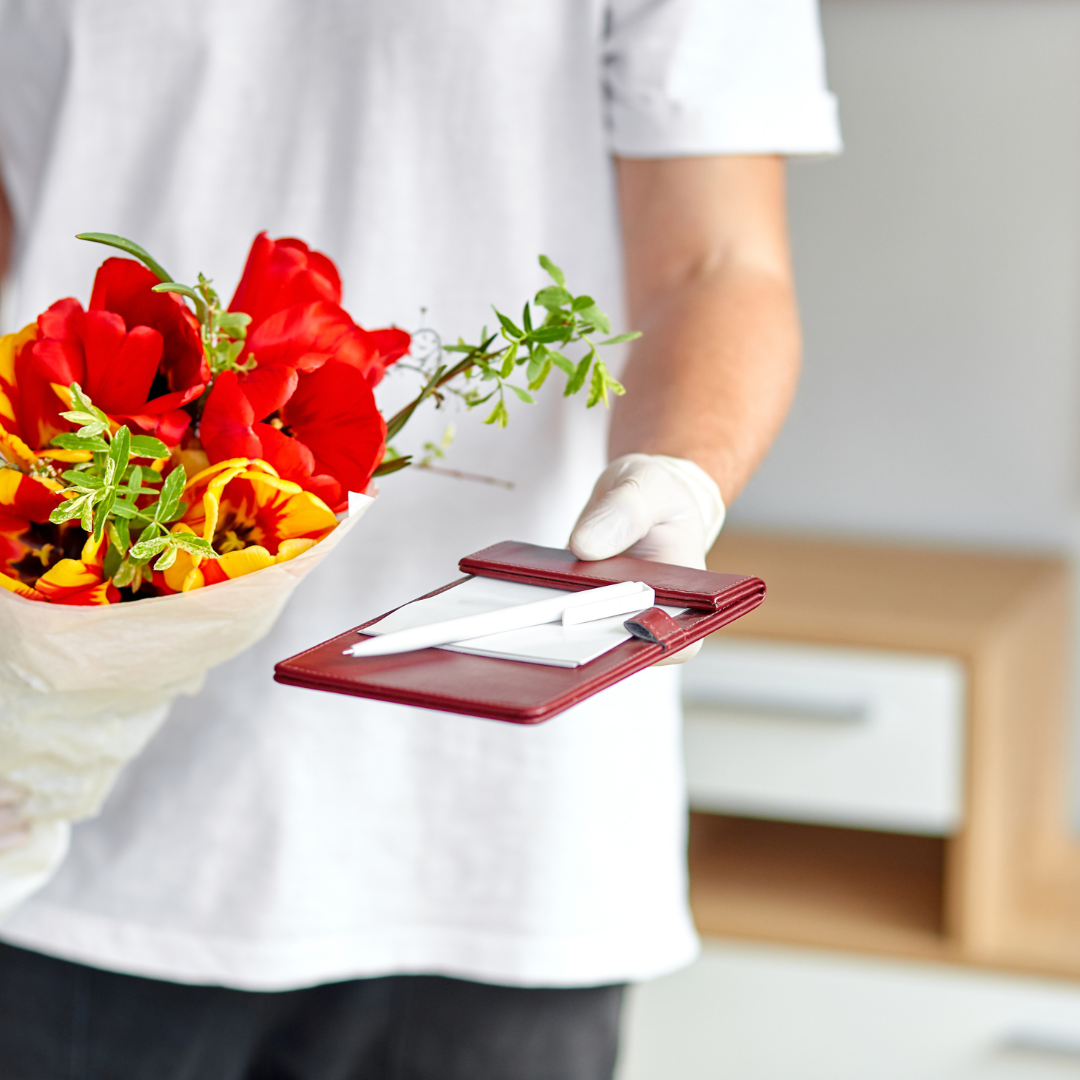 METHODS OF PAYMENT
All major credit and debit cards, including Visa and MasterCard, are accepted online
Place your flower delivery order and payment by providing us with your contact details, the delivery address, and the recipient's contact details.
When you click the 'Pay Now' button at the end of the order process, you agree to our terms and conditions. Here are the terms and conditions.
As soon as Floriana receives and accepts your order, you will receive a confirmation email.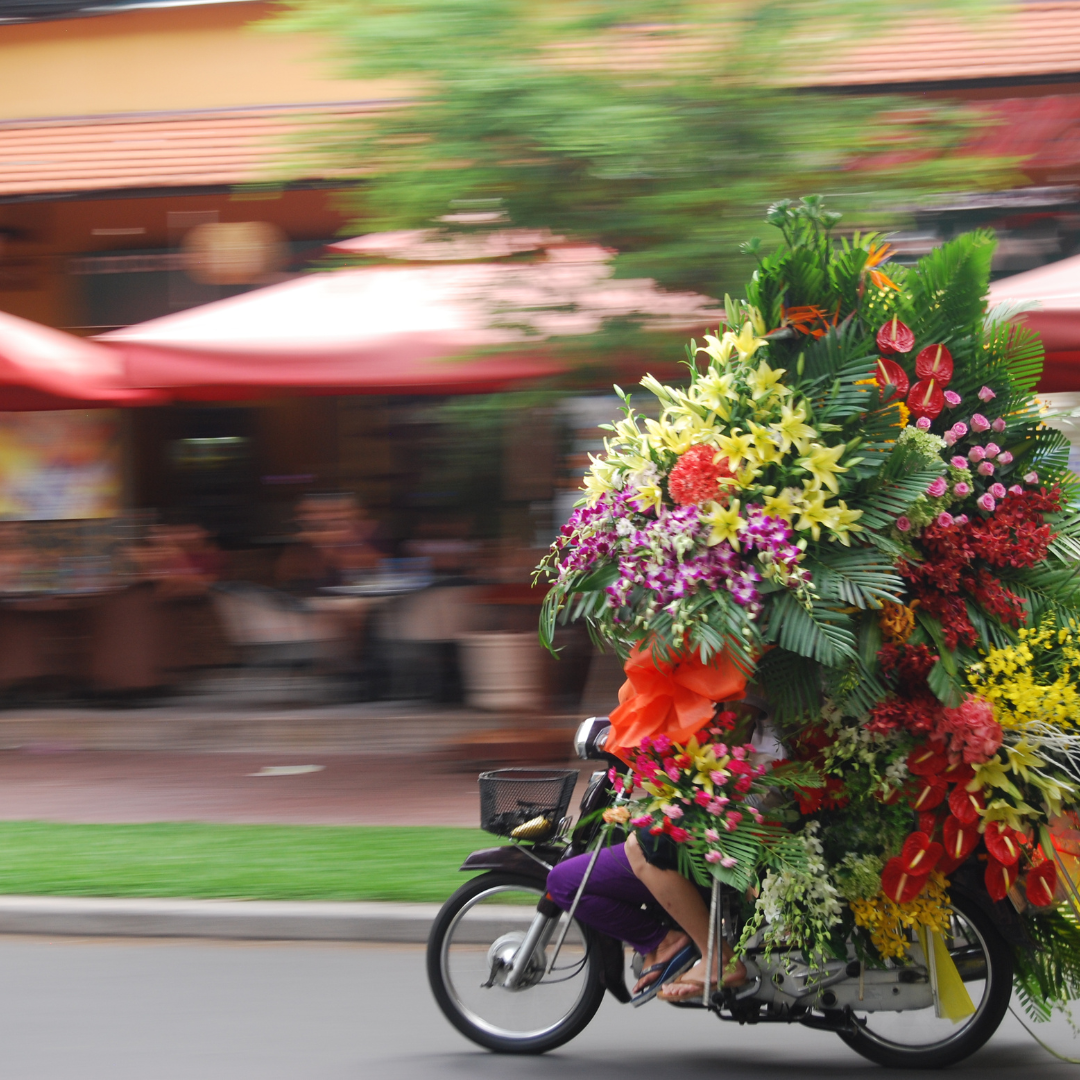 TIMEAND CHARGES FOR DELIVERY
When placing your order, choose your preferred delivery time from the available slots.
The delivery charges will vary depending on the Emirate (Dubai, Abu Dhabi, Sharjah, Ajman, Ras Al Khaimah, Fujairah, Umm Al Quwain).
The delivery charge will be higher if you request a delivery to a remote location, or an area not included in Floriana's current delivery area. Once we receive your order, we will notify you of these charges.
We will notify you once we receive your order if certain products are not available for delivery in your area.